We teach schools, coaches and athletes the skills needed to Win with Character!
Our proven curriculum includes teaching:
Strong values to create a life built on character
Consequences of failing to apply character traits 24/7
Rewards of Winning with Character!
You will never do anything in this world without courage. It is the greatest quality of the mind next to honor.
– Aristotle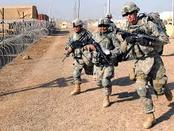 PHYSICAL COURAGE
The ability to face physical pain, hardship or threat of death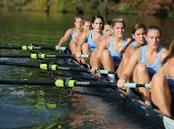 MORAL COURAGE
Make the right choices in the face of popular opposition or scandal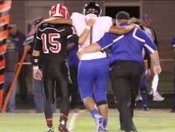 CHARACTER
Moral qualities… such as empathy, courage, honesty and loyalty
Our professional staff includes highly successful leaders from military, academic, corporate, and athletic disciplines dedicated to providing your team with tailored character development training to support your team vision and goals.
Here is courage, mankind's finest possession, here is the noblest prize that a young man can endeavor to win.
– Spartan poet Tyrtaeus