Category:
Technovation Girls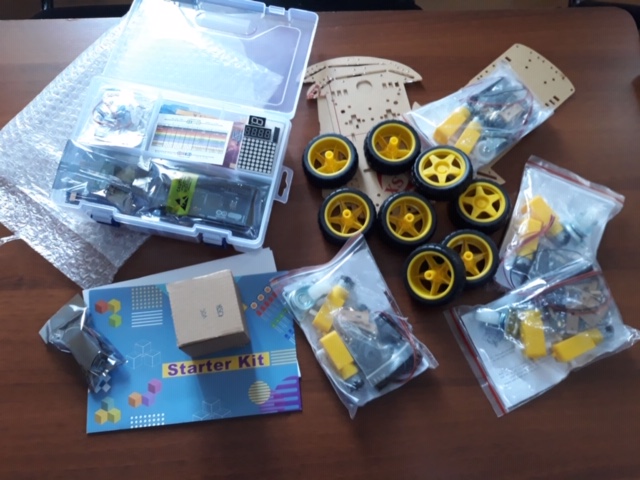 Total Courage recently provided starter Robot Kits to Georgian youth to strengthen their basic understanding of coding and machine learning.
Our goal is to provide a robot kit to every child in our participating Youth Centers. As Artificial Intelligence becomes more and more of our daily lives, our intent is to inspire Georgian youth to participate in science, technology, engineering and mathematics as early as possible.
Generous donations from our supporters will make this goal a reality! Please go to our home page to click & donate!